Keyser Associates have extensive experience in many industries.
Here are a few key points that we address during our review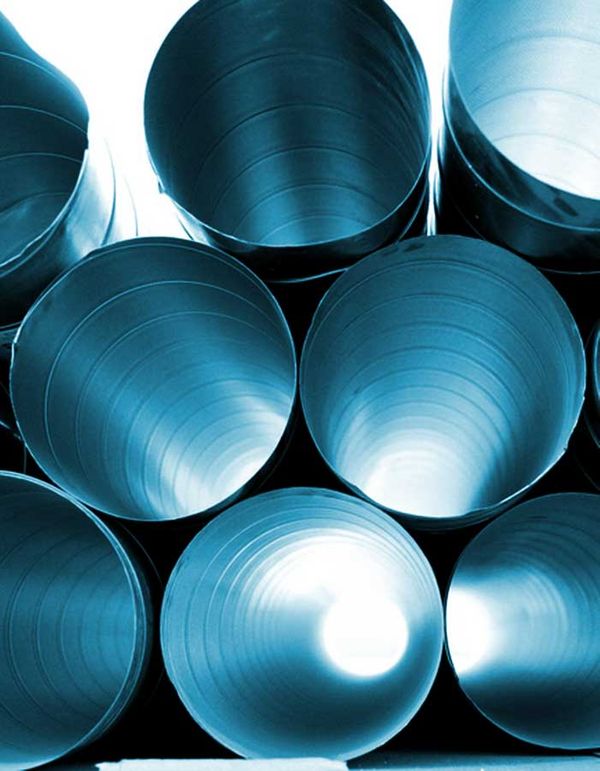 Construction
We understand the importance of analyzing the costs in excess of billing accounts and the impact on financial performance and collateral impacts. Progress billings and mechanic liens are also a key focus of our review.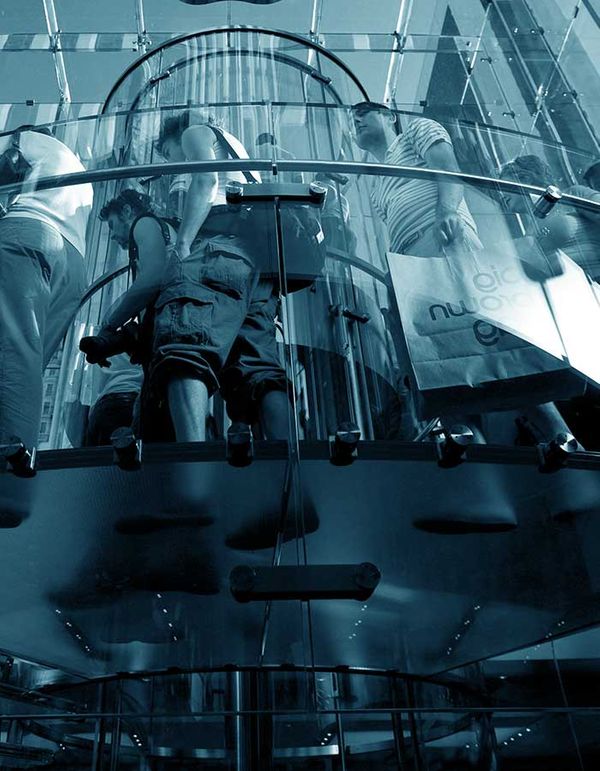 Retail Suppliers
We watch out for hidden collateral offsets buried in accrued expenses.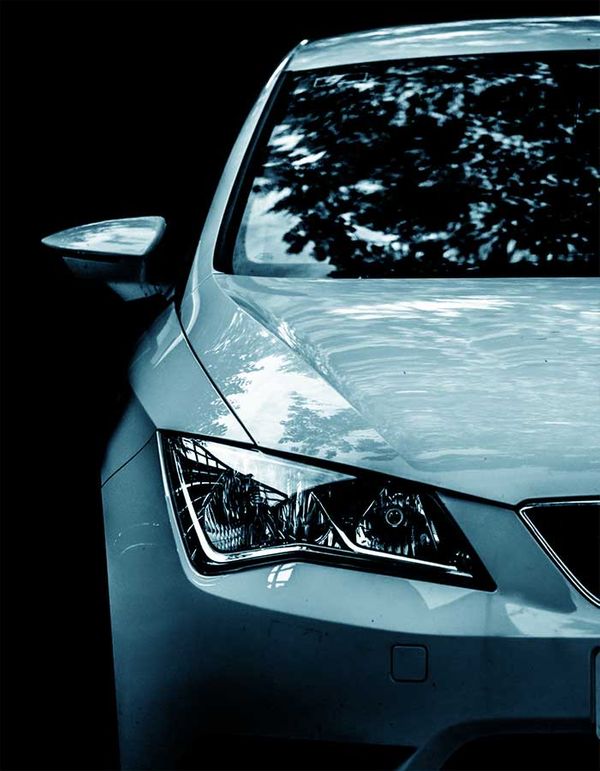 Automotive Suppliers
Lenders need to be careful of tooling invoices imbedded within the AR aging. We will determine if they have approved PPAP authorizations. The payables with tooling suppliers also need to be analyzed.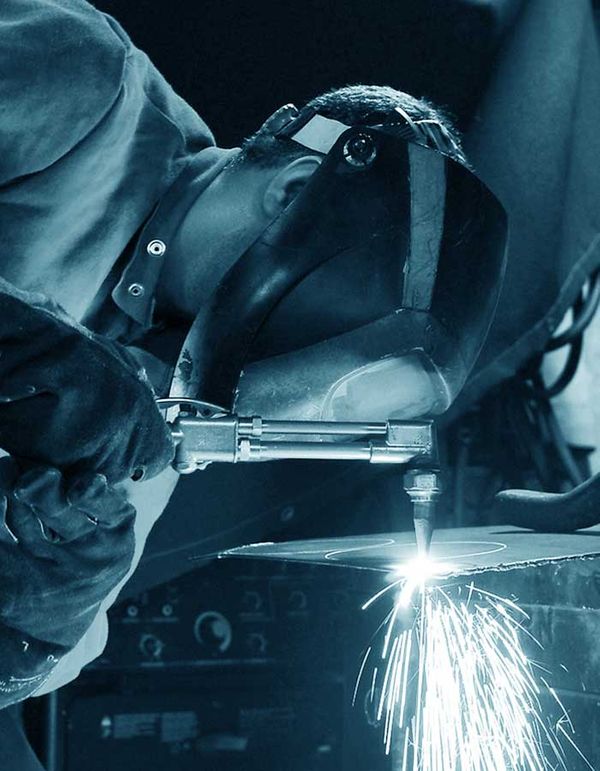 Steel Fabricators
Inventory mix is crucial – need to analyze inventory mix by gauge and width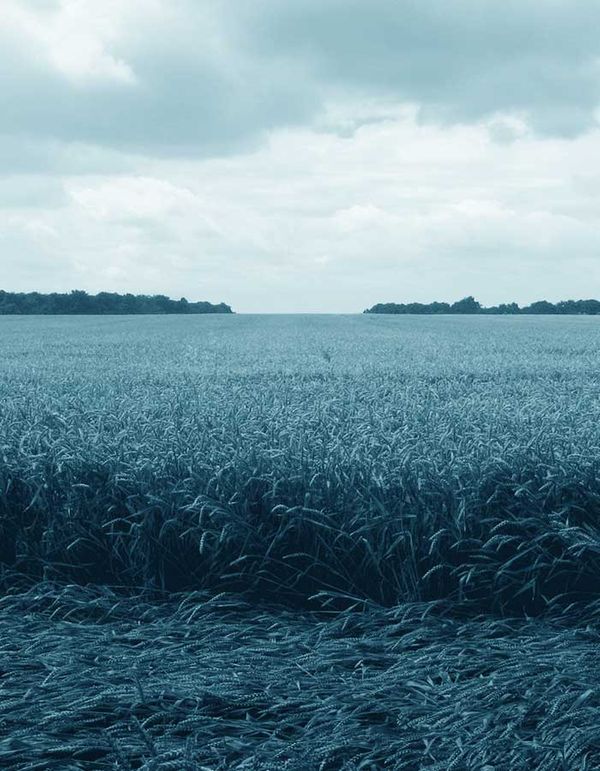 Agriculture
PACA lien rights can be a critical issue.
Circuit board manufacturers
Need to review any master supply agreements to gauge the definition of potential inventory buy-back provisions.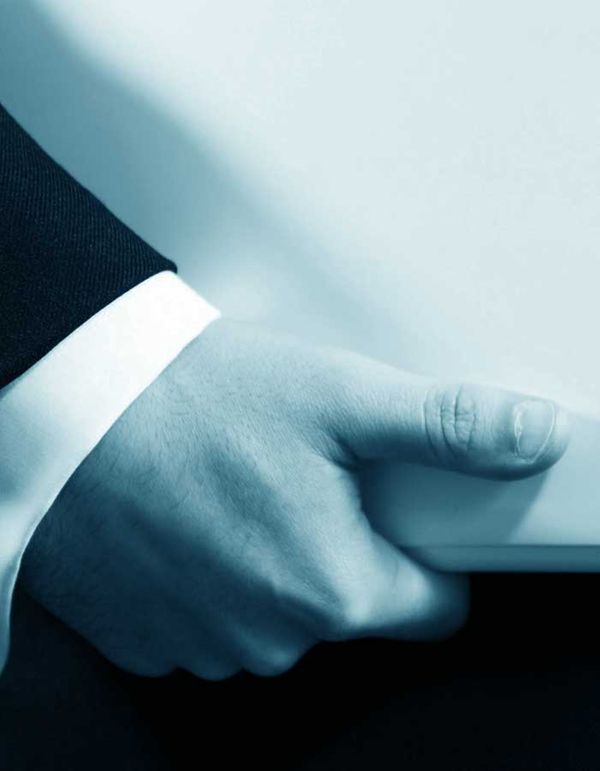 Staffing companies
An in depth review of payroll taxes is vital.
Food services
Inventory cost analysis at the item level if a consistent issue.
Trucking/Logistics
Unbilled receivables have become a growing element of this industry.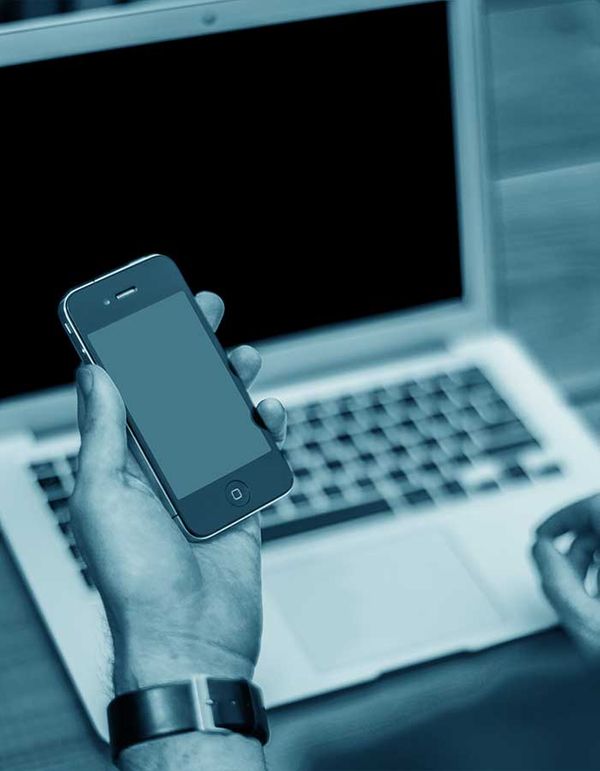 IT Software & Support Services
Deferred Revenue accounts need to be reviewed for maintenance contracts and billing practices.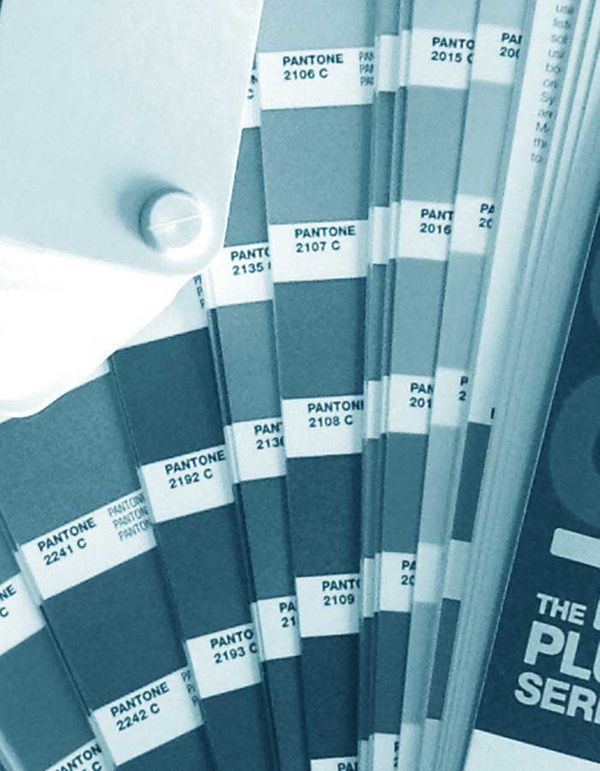 Printing Industry
Customer supplied inventory is a common practice in the field and we will evaluate the company's accounting.